---
Sands & Associates

Sands and Associates is an Executive Search Firm, which specializes in recruiting for all areas of the medical industry including medical, pharmaceutical, and hospital sales.
---

HoneyBunch Goldens
HoneyBunch Goldens is a breeder of top quality Golden Retrievers in Rochester, New York and is run by Judy and Dan Meagher.
---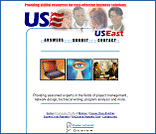 U.S. East
US East is a technology consulting firm dedicated to providing skillful resources for cost-effective business solutions.
---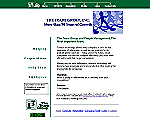 The Teare Group
The Teare Group provides strategic benefit planning, group life insurance programs, and personnel management for businesses, individuals, and professional groups.
---

Visionet Systems, Inc.
Offers Y2K AS400 conversion services and testing tools to confirm Year 2000 compliance. Visionet re-engineers AS400 applications using COBOL, RPG, and Java. (IBM Partner)


---

Walton Management Services
Leveraging Federal and State Tax Credits to improve your bottom line.
Work opportunity tax credits (WOTC),
EZ /EC, and State & Federal Tax Credits.
---
The Luggage Source
In the luggage business since 1956.
Specializing in name brand luggage at discount prices.
---
Wilken & Guttenplan, P.C.
Certified public accountants.
Helping companies and businesses "look beyond the beans"!
---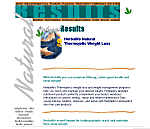 Natural Results
Herbal product reseller.
Helping you maintain lifelong, active good health and ideal weight!
---

The REM Driver™
Power, efficiency and safety all come together in The REM Driver™, a hand-operated, reciprocating slide hammer in which function and form combine in a flawless design.
---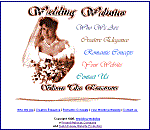 Wedding Websites
Make your Wedding unique! Put it online!
Wedding Websites gives you a customized website - Guestbooks, Bridal Registry, R.S.V.P., Guest info and much more!

---
Journeyman Title Agency
Journeyman Title Agency has been insuring and protecting property titles in New Jersey for years.
Whether your needs are commercial, residential, or industrial, we can help safeguard your investment.
---

Submit Away!
Submit your URL to hundreds of search engines worldwide for free.
Website promotion tips, auto submit sections, manual submit and custom website promotion.

---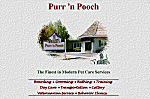 Purr 'n Pooch
A full service pet care, boarding and grooming facility in central New Jersey. Designed by a veterinarian to specialize in the housing and care of pets.
---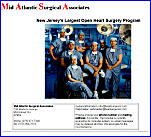 Mid Atlantic Surgical Associates
Mid Atlantic Surgical Associates, MASA, is New Jersey's largest volume cardiovascular group, performing approximately 1,600 open heart operations annually. (Website developed in cooperation with H.J.P.'s Webcraft)
---